Regular price
Sale price
$12.97 USD
Unit price
per
Sale
Sold out
This book is based on the main character, King. One day, King
witnesses
his mother reading her affirmations in her mirror. This prompted King to ask questions. He learns that his mom practices her affirmations to reinforce self-love. She divulges her past experiences with racism. King admits to his mother that he also was experiencing racism in school. His mother was in shock but comforted her son. She helped him create his own affirmation routine to conquer his day and reclaim his power.
Share
View full details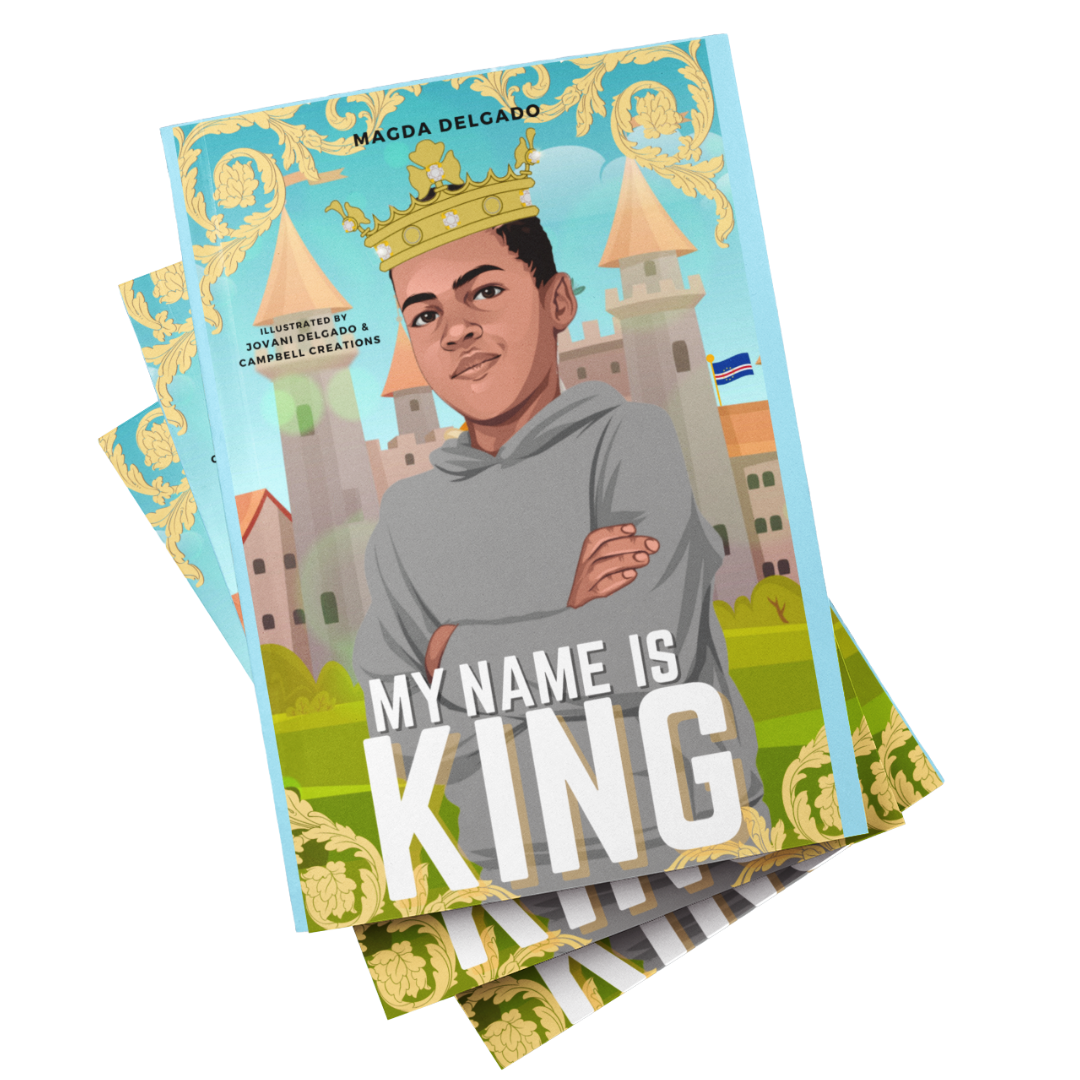 Absolutely what we needed for family conversations!
I bought two copies of the book for my son and nephew. My son and I read it together and talked about affirmations and what these can look like on a daily basis. I reminded him of the things I say to him to affirm him and told him that's the same thing King's mom does with him. We made the connections. Thank you Magda and family for this book. All families need this in their home libraries.
With gratitude,
Terza and the Lima-Neves family.
Great good. It is refreshing to see a person of color represented on the book arena.
Love it!
Great book with a great message for everyone to have more self confidence and self love